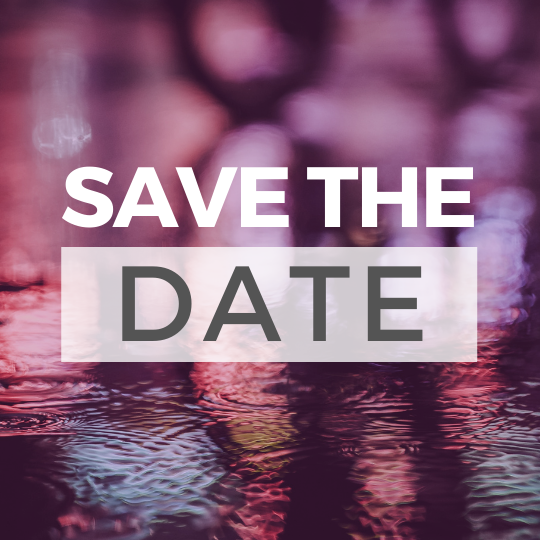 The IStorm 2022 Planning Committee is pleased to announce that Eric Fuselier will make the keynote address "Resilient Landscapes: Native Plants and the Built Environment" on September 15 at the FFA Enrichment Center. View the conference agenda here.
Eric is an Environmental Scientist at Olsson where he conducts environmental impact studies and works with civil engineers and landscape architects to minimize the environmental impact from the infrastructure projects they design.
In 2021, Eric joined the national board of directors for Wild Ones: Native Plants, Natural Landscapes, a volunteer non-profit that promotes environmentally sound landscaping practices to preserve biodiversity through the preservation, restoration, and establishment of native plant communities.
Eric and his wife purchased an illegal dumping ground in northern Arkansas in 2014, and after cleaning it up and building their cabin with help from close friends and family, they have been working to establish native plants to replace all of the trash and invasive species that had taken over before purchasing it.
Register for an in-person or virtual ticket for IStorm 2022!