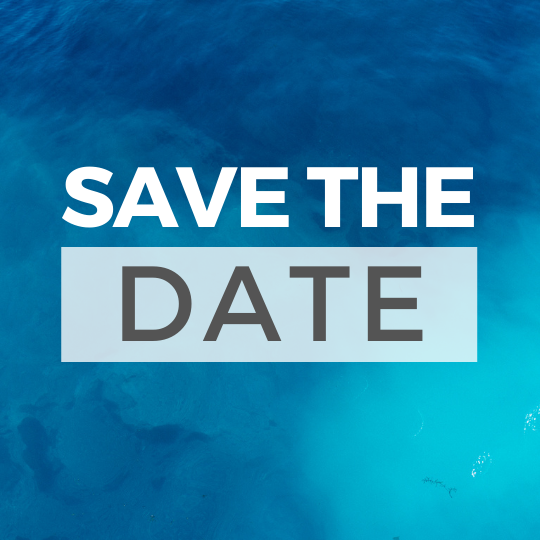 The IStorm 2022 Annual Conference and Exhibition is returning LIVE and in person!
IStorm 2022 will bring together professionals from across the stormwater industry, including municipal employees, elected officials, engineers, landscape architects, floodplain managers, watershed and conservation leaders, and sediment and erosion control professionals.
The two-day conference will be held at the FFA Enrichment Center in Ankeny, IA on September 15-16, 2022. It features keynote and plenary speakers, breakout sessions, a social hour with local craft beer, tours, door prizes, and much more!
Call for Abstracts
The IStorm Planning Committee is now accepting abstracts for breakout sessions. Speakers gain significantly reduced registration fees and a chance to share their research, projects, and ideas with stormwater professionals from across the industry.
Abstract submissions are due before May 1st, and conference planners will notify you by email by June 14th if your abstract has been selected for the event. Please submit the completed form to Noah Truesdell at ntruesdell@iowastormwater.org.